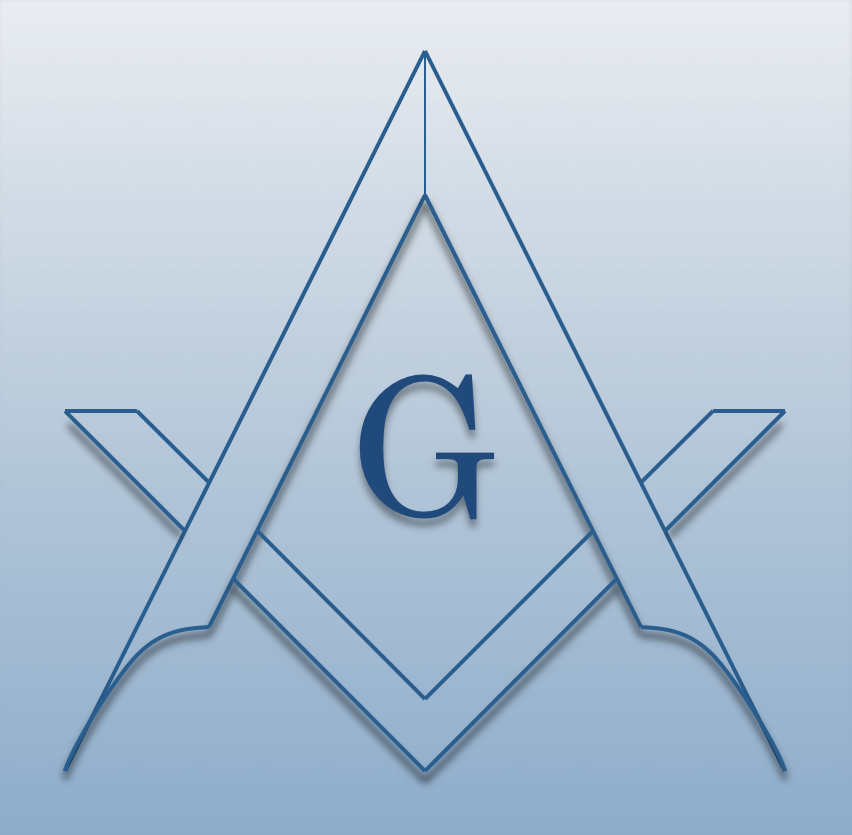 Centre #147
Stated Meetings
1st Wednesday @ 7:30
Part of:
District 04A
Along With:
Advance #114
Hutchinson-Reno #124
Newton #142
Nickerson #43
Sterling #171
Centre #147
Calendar
Apr 5, 2023 - 7:30pm - 105 S 4TH ST, Marion, KS 66861
Centre #147, in Marion, Kansas, holds a monthly Stated Communication on the first Wednesday of the month. The meeting, held at 105 S 4TH ST in Marion, KS 66861, starts at 7:30pm. Contact the lodge to determine the purpose of the meeting and whethe...
We Make Good Men Better
Officers
Worshipful Master
Ryan C. Edmundson
Senior Warden
Melvin E. Honeyfield
Junior Warden
Caleb G. Abbott
Treasurer
Gerald D. Kline
Secretary
Doug Regnier
Chaplain
Harry J. Sieger
Senior Deacon
Frank Ayala
Junior Deacon
Kim D. Kline
Senior Steward
Kenneth D. Nienstedt
Junior Steward
Harvey D. Sanders
Tyler
Marion C. Ogden
Public Schools Chairman
Melvin E. Honeyfield
Masonic Foundation Chairman
Melvin E. Honeyfield
Trustee
Ryan C. Edmundson, Gerald D. Kline, Marion C. Ogden
more